søndag den 22. august 2010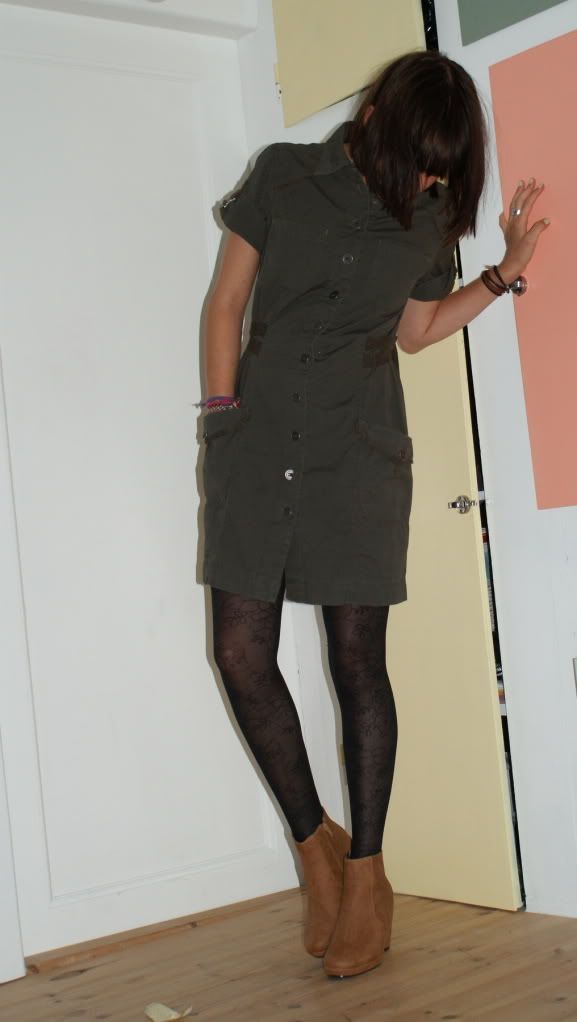 Yeah, it rains today.. therefore the outfit
xo
Dress - Urban Outfitters
Tights - Sneaky Fox
Shoes - Defeeter
Indsendt af

well
kl. 06.27
1 kommentar:

onsdag den 11. august 2010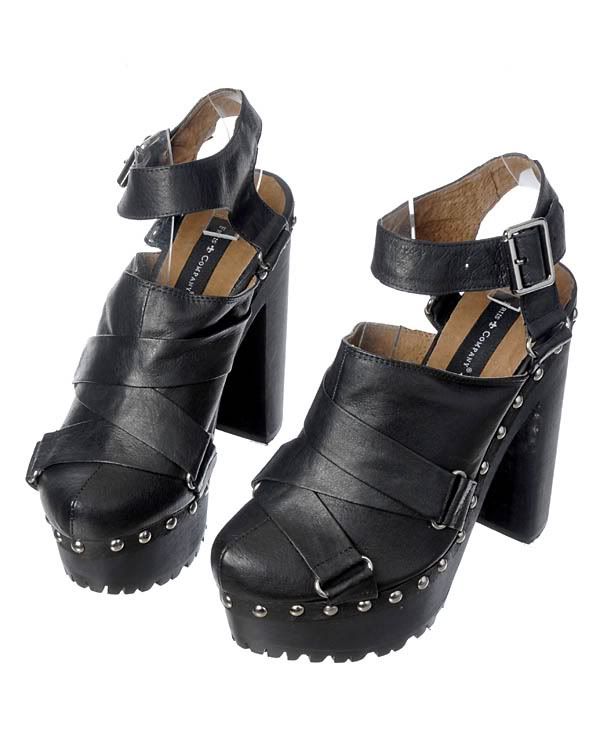 Definently a must for me this fall! I'm usually not that into friis&co.'s designs, but these wonders are taking my breath away.
Indsendt af

well
kl. 12.08
1 kommentar:

onsdag den 4. august 2010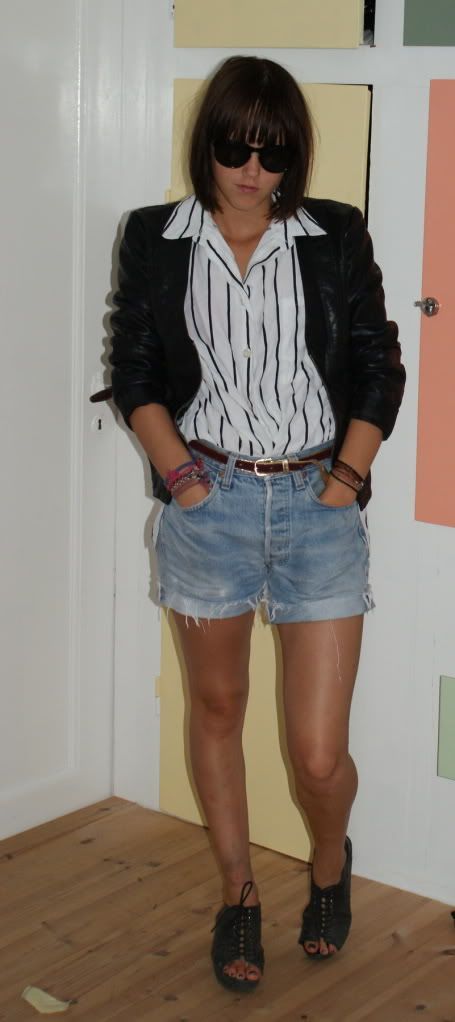 Jacket - Gina Tricot
Sunglasses - H&M
Shirt - Vintage
Shorts - Urban renewal
SHoes - Shoebiz
Belt - Vintage

And SORRY for not having posted anything for a really long time, but i've been busy enjoying my holidays and planning my next year on the boadingschool. But here I am, back again, and ready to show you guys some stuff from the soon passing summer..
Indsendt af

well
kl. 11.56
4 kommentarer: